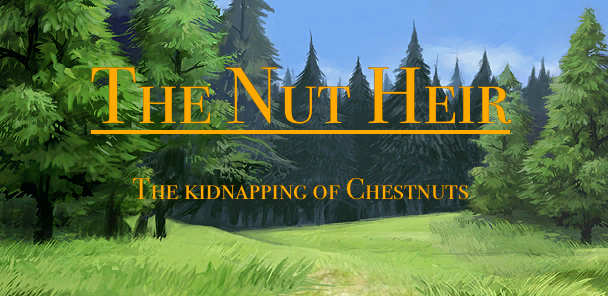 The Nut Heir - The kidnapping of Chestnuts
The developer has not uploaded a game yet...
In the Kingdom of Nott, the nut people live.
The Evil Doctor Betel has been conspiring against the Crown, and in secrecy constructed an army of lug nuts to overtake the Kingdom of Nott!
To spite the good King Edward Nutty the 3rd, Evil Doctor Betel has kidnapped his beautiful handmaid Miss Elizabeth Chestnuts.
It is now up to the young knight Hazel to track down Evil Doctor Betel and rescue the beautiful Miss Chestnuts.